Date: September 25, 2023 Update: December 07, 2023
As part of the conference program, FNSS E-Mobility & Advanced Design Solutions Manager Varlık KILIÇ will be delivering a presentation titled "Future Mobility Solutions for Tracked and Wheeled Armoured Vehicles - Hybrid Electric vs Full Electric Solutions" on September 27 at 11:00.
The presentation by Mr. KILIÇ will explore the challenges and opportunities associated with future mobility solutions for armoured vehicles, focusing on the comparison between hybrid electric and full electric power systems. Drawing on FNSS's past expertise in developing innovative and sustainable solutions, the session aims to shed light on the benefits, performance, and potential considerations in integrating electric and hybrid technologies into armoured vehicle platforms.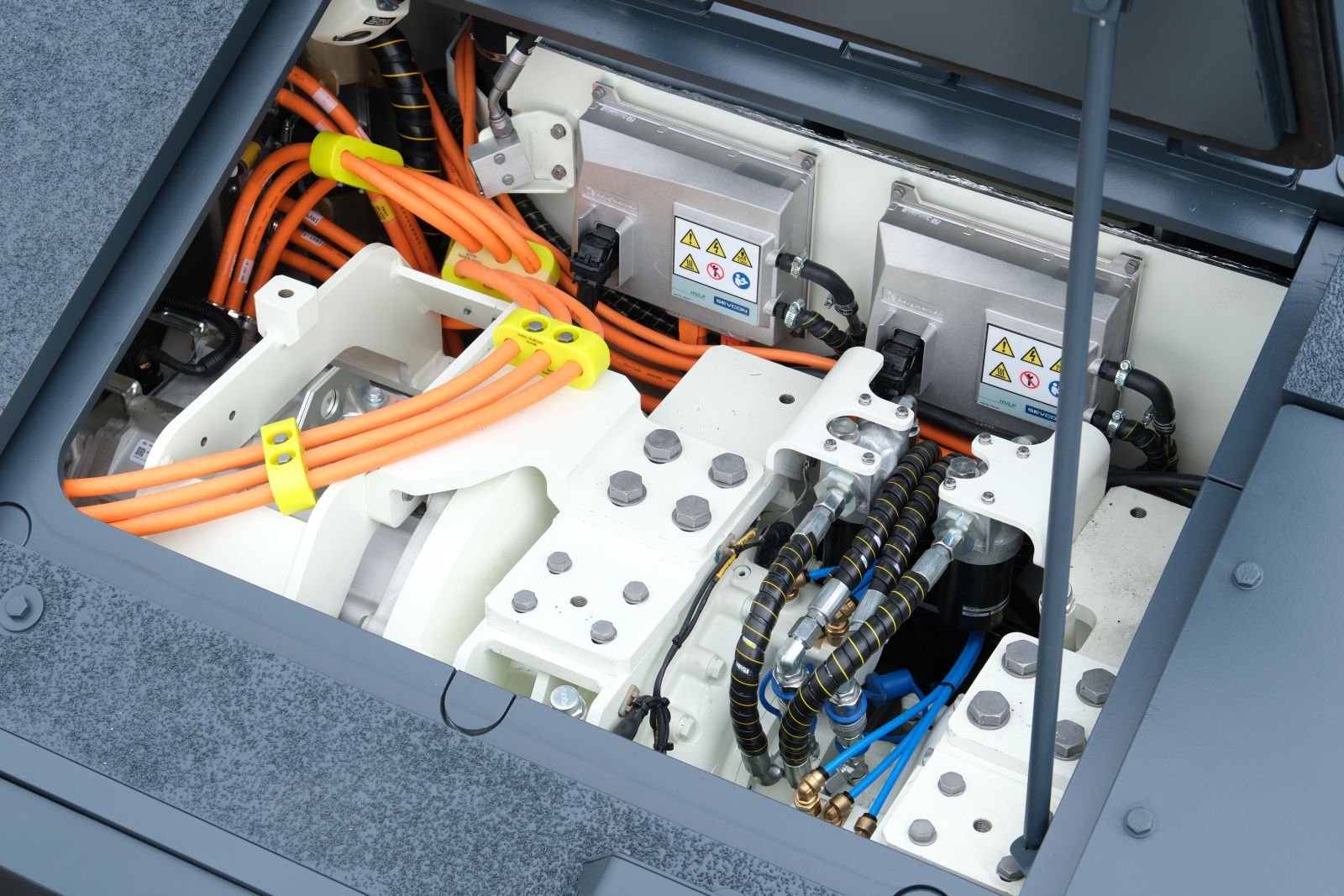 "We are excited to share our insights and expertise at the Future Armoured Vehicles Power Systems conference," said Varlık KILIÇ."As the industry continues to advance in technology and sustainability, we believe it is vital to explore the potential of hybrid and full electric systems in armoured vehicles. Our presentation aims to provide valuable knowledge and inspire further innovation in this field."
FNSS is committed to leveraging its capabilities in electric and hybrid technologies to create more sustainable and efficient solutions for the defence industry. By participating in industry conferences and sharing knowledge, FNSS aims to contribute to the ongoing dialogue surrounding the future of power systems in armoured vehicles.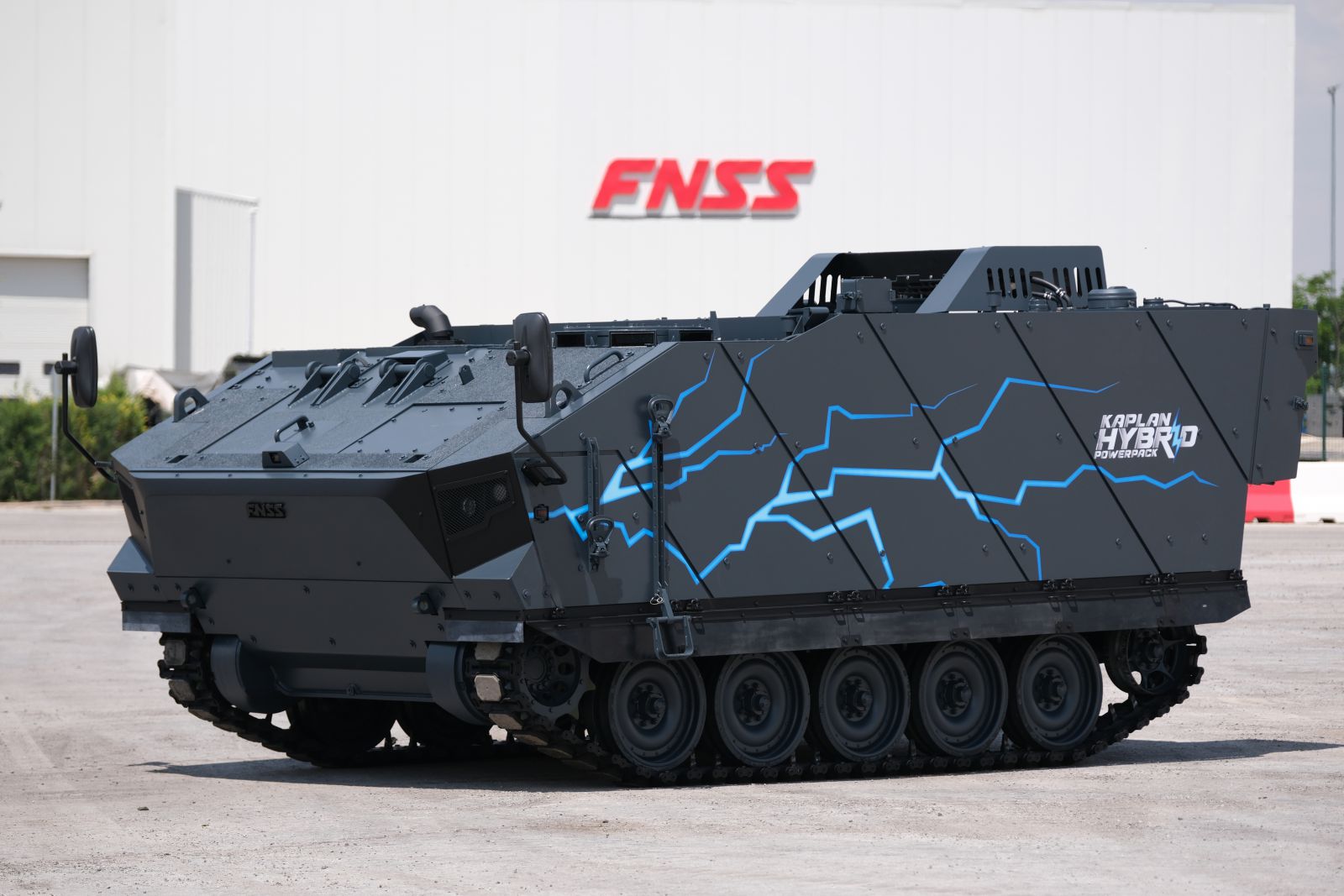 FNSS HYBRID Power Pack development project started in 2021. FNSS initially showcased the KAPLAN HYBRID Vehicle for the first time at the IDEF 2023 International Defence Industry Fair in July 2023. The assembly of the first prototype vehicle was completed, and control software development and improvement activities continue with the collaboration of E-Mobility & Advanced Design Solutions, Automotive Systems, Electronic Design, Software Development, Simulation, and Test teams within the FNSS R&D center. The critical verification tests have started and will be completed by the end of 2023. With this project, FNSS aims to develop a unique hybrid power pack solution that can be integrated into tracked platforms in its product range and is likely to be produced in the future and integrated into a wide range of tracked vehicles if required by users worldwide.