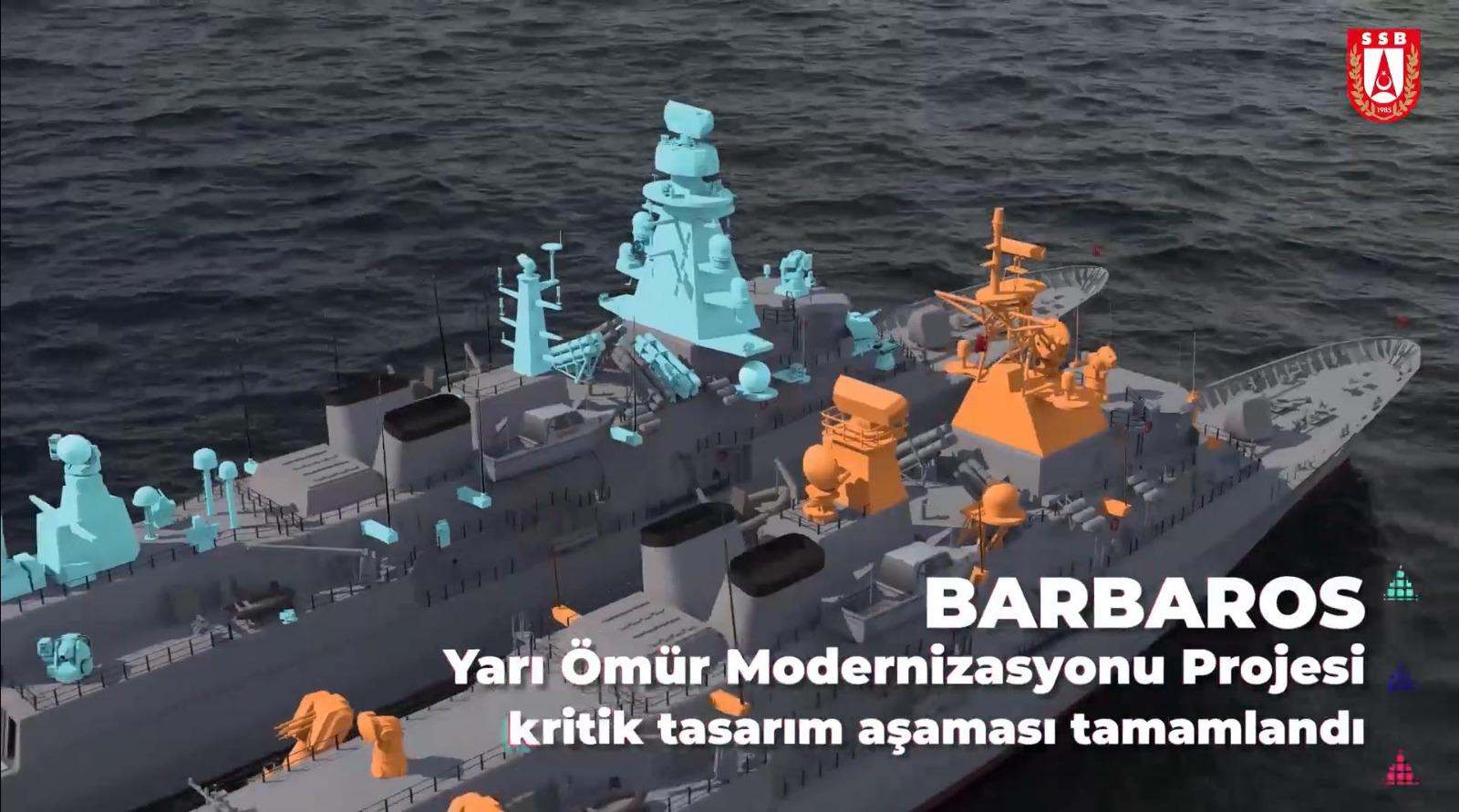 Under the contract, the modernization of the first frigate (TCG Oruçreis) was planned to be completed in November 2022, but this deadline has been extended to 2023. TCG OrucReis (F-245) is expected to be docked at Gölcük Naval Shipyard during the last quarter of 2021 to receive the mid-life upgrade. According to my sources, the MLU effort on TCG Oruçreis will last 12 months, and she will be undocked in late 2022 or early 2023 after her MLU at Gölcük Naval Shipyard. According to the current schedule, the first two frigates will be delivered in 2023, the third one in 2024 and the last ship will be delivered to the TNF in 2025. After the Mid-Life Upgrade, the service life of the BARBAROS Class Frigates will be extended until the 2040s.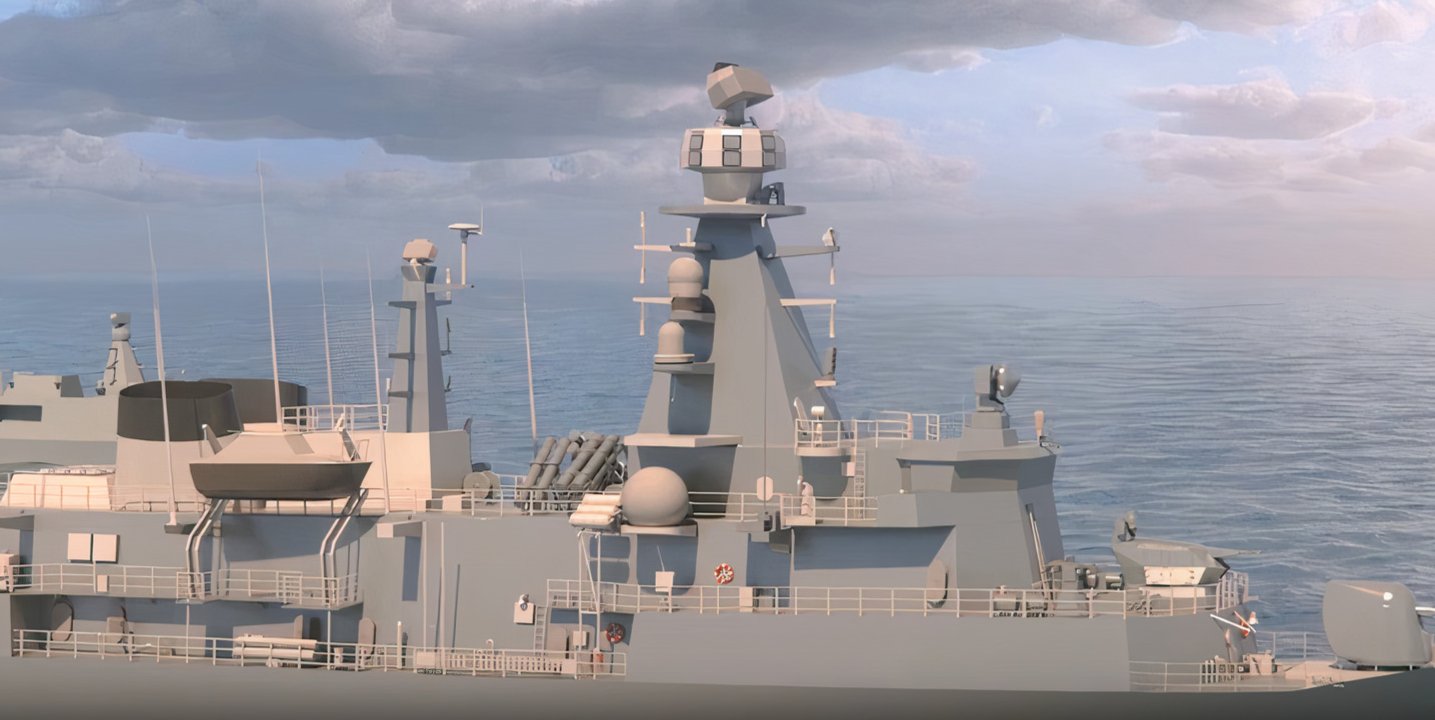 The TNF currently operates four BARBAROS Class Multipurpose Frigates that entered the service during 1997-2000; TCG Barbaros (F-244), TCG OrucReis (F-245), TCG SalihReis (F-246), and TCG KemalReis (F-247). Two of them (F-244 and F-246) were constructed by the Blohm + Voss Shipyard in Hamburg, Germany, and the remaining two (F-245 and F-247) were built at the Gölcük Naval Shipyard in Turkey with technical support and material packages provided by the Blohm + Voss Shipyard.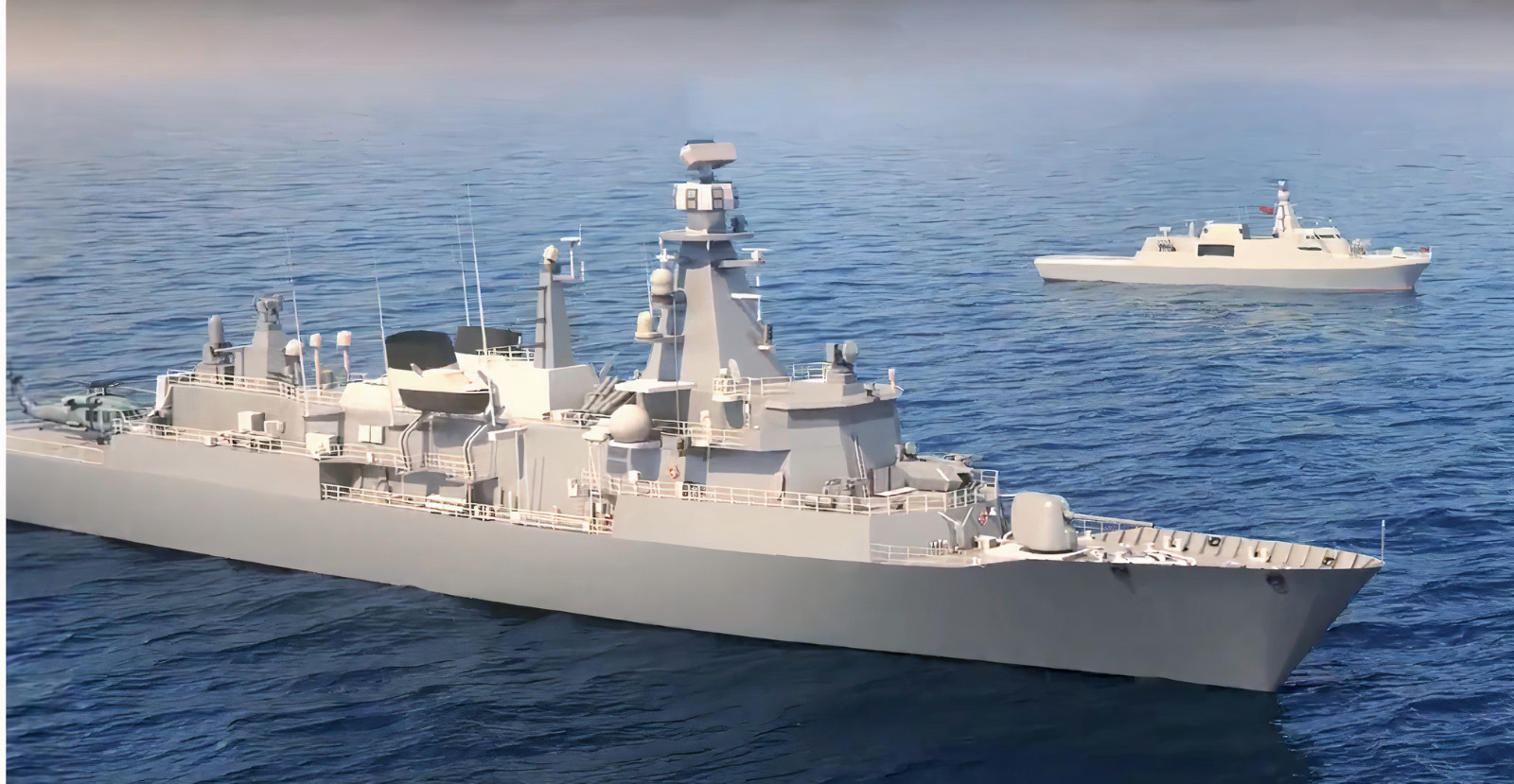 Within the scope of the BARBAROS MLU Project; the existing Combat Management System (CMS, STACOS Mod 3/TACTICOS with 12 operator consoles) will be replaced by national network-enabled CMS, namely 'GENESIS ADVENT' with 20 operator consoles, and some of the existing weapons/sensors will be replaced with new ones in a one-to-one basis. According to my sources, since the ADVENT CMS has more consoles than the previous generation STACOS CMS, the existing Combat Information Center (CIC) on the ship will be extended by adding another room to the CIC. Moreover, the AWS-06 Dolphin radar, which is an integrated part of the Sea Guard CIWS System, is to be replaced with ASELSAN's MAR-D AESA radar, the aged Sea Guard CIWS with three Sea Zenith four-barrelled 25mm gun mounts are to be replaced with one Phalanx Mk-15 Block 1B Baseline 2 (to be deployed over the helicopter hangar) and one ASELSAN GÖKDENİZ 35mm CIWS (to be deployed in front of the bridge). Instead of two guns located on the port and starboard sides, ASELSAN's STOP 25 mm Remote Controlled Stabilized Naval Gun Systems will be installed. The Ku-Band TMK Tracking and Fire Control Radars, part of the Sea Guard System, will also be removed. The Dual-Band STIR Tracking and Illumination Radars will be replaced with ASELSAN's AKREP AKR-D Dual-Band (X and Ka-Band) Naval Fire Control Radars with over 120km range for the ESSM B1 and B2 missiles. While the first two BARBAROS Class (Track IIA) Frigates are equipped with 1 STIR Radar and 1 TMX/TV-EO System, the last two BARBAROS Class (Track IIB) Frigates are equipped with 2 STIR Radars. Existing AN/SQS-56 hull-mounted sonar will be replaced with new generation Mid-Frequency Band (1kHz-10kHz) active/passive FERSAH (indigenously developed by ASELSAN and ARMELSAN) Sonar System, existing AN/SLQ-25 Nixie Torpedo Decoy/Defence System will be replaced with ASELSAN's HIZIR Torpedo Defence System, Aselsan's ARES-2N(V)2 Radar ESM and AREAS-2NC Naval Electronic Attack (EA) Systems will replace existing Cutlas-1B R-ESM, and Scorpion-B R-EA Systems and an indigenous 127mm (5/54) Gun Fire Control System (for Mk45 Mod 2 Main Gun) will be integrated on the vessels. The BARBAROS Class Frigates will also be integrated with ASELSAN's Improved Lazer Warning System (GLIS) and PIRI-KATS IRST System as well as a pair of Roketsan's YALMAN Missile Launchers (can be equipped with up to 4 UMTAS/TEMREN ATGMs or 8 CIRIT Missiles or 2 TEMREN and 4 CIRIT), to be deployed on the port and starboard sides of the GÖKDENİZ CIWS. The BARBAROS Class Frigate MLU Contract also covers the integration of ARMELSAN's ARAS-2023 Diver Detection Sonar System on four vessels.