Date: Issue 106 - May 2021 Update: May 23, 2021
Admiral Santiago Ramón GONZÁLEZ GÓMEZ Spanish Directorate of Defense Industries/National Armament Director (NAD) of Spain talks with Defence Turkey magazine about upcoming bilateral meetings, identifying potential areas of cooperation, particularly in the naval and air sectors, in which both countries are already involved and have many common interests. As mutually beneficial shared projects are further consolidated, the use of joint procedures for training, maintenance and doctrine are possible. The future is promising for these two countries as Spain maintains its support of Turkey's European perspective and will work to find areas for dialogue in the Eastern Mediterranean, where stable and continuous cooperation is necessary.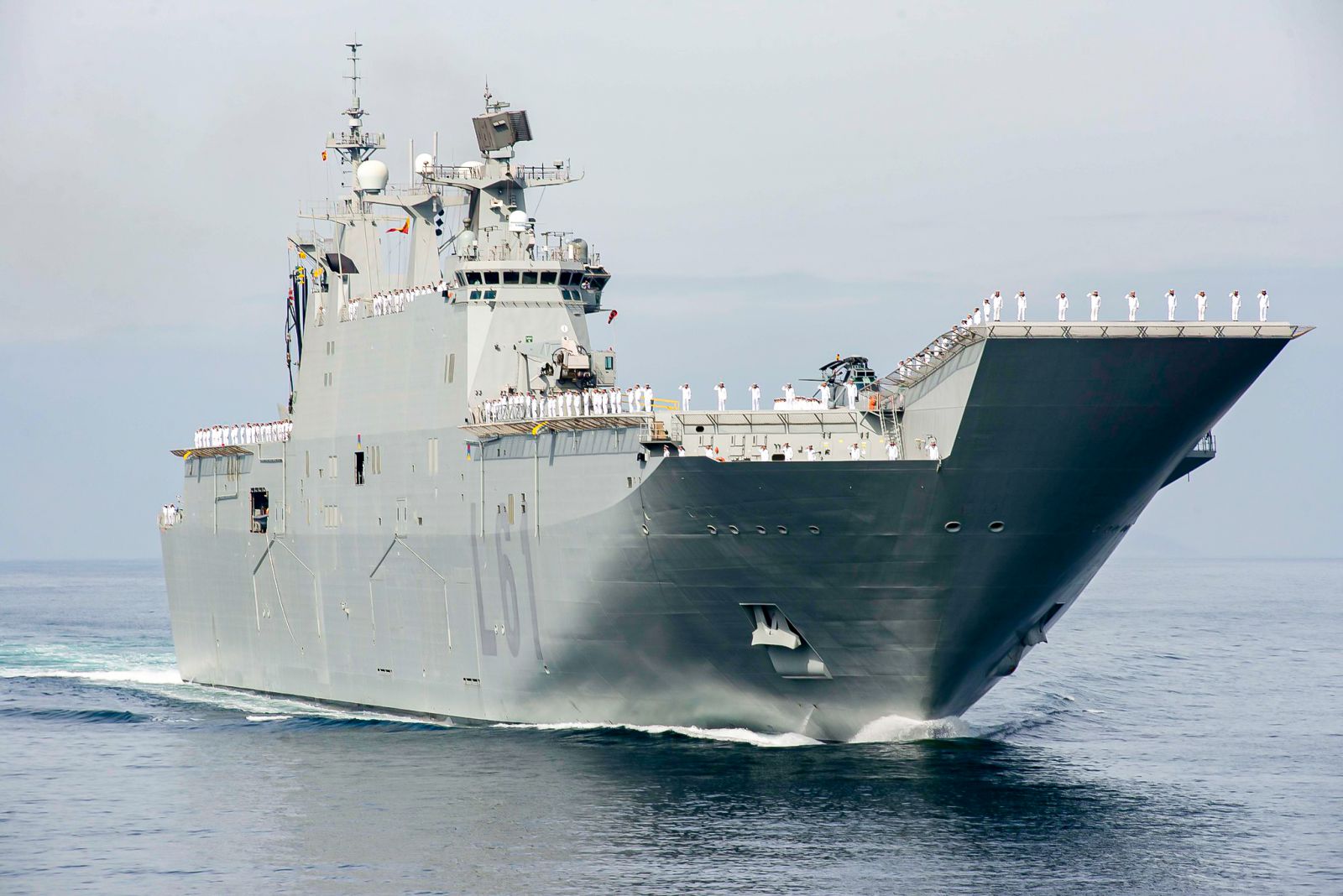 Defence Turkey: As the National Armament Director of Spain how would you explain your job and official duties? How would you sum up your role?