EJDER Yalçın mortar vehicle, which successfully fired at different targets, received great acclaim in the live firing event, which was followed by a large audience from European countries. According to the information we obtained from the company officials, the firing trials were carried out with the RHEINMETALL product RAGNAROK 120 mm mortar system due to the request of a potential customer, and the vehicle received very positive feedback after the shots.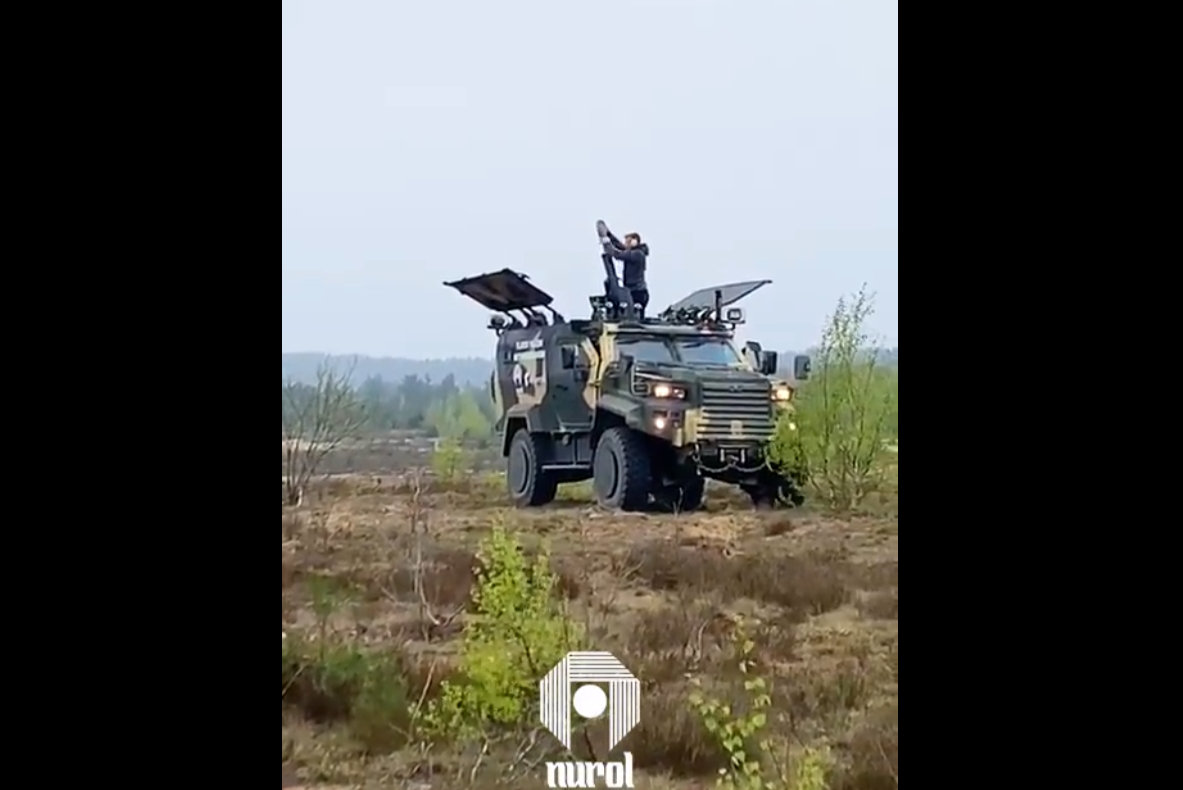 The EJDER YALÇIN Mortar vehicle was also tested with the ASELSAN product ALKAR 120 mm mortar system in 2021. According to the information we have received, it is planned to repeat the firing tests with the ALKAR 120mm mortar system on the EJDER YALÇIN Mortar Vehicle in the future.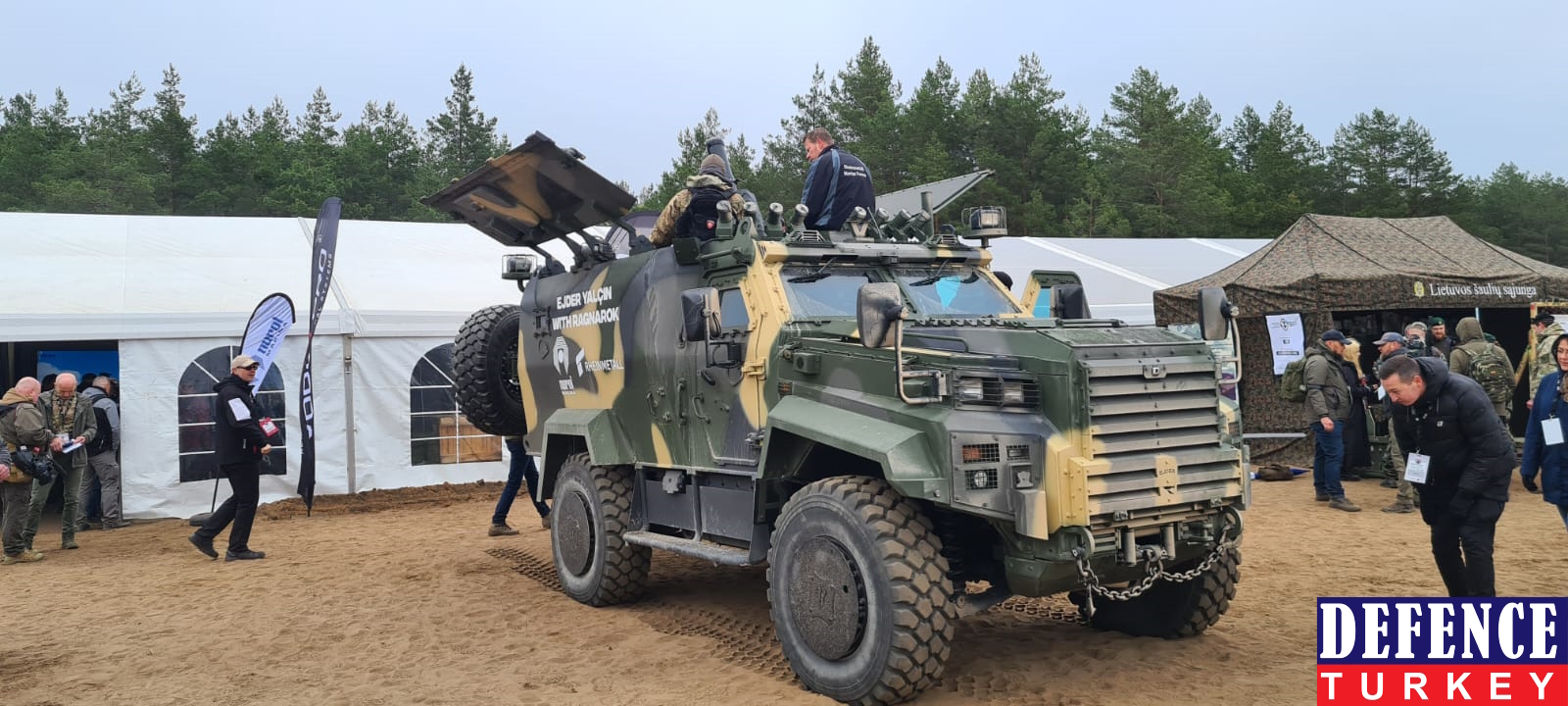 EJDER YALÇIN Mortar Vehicle, which can provide fire support to Commando, Infantry, Motorized and Mechanized Infantry units in conventional and asymmetric operating environments, has a 120 mm mortar, semi-automatic ammunition loading system, ammunition storage system and fire control system. The high stability of the vehicle allows high precision hits. Thanks to its superior mobility in all kinds of terrain, the vehicle moves quickly and safely after firing and this makes it difficult for the vehicle to be detected by hostile units. In coordination with the EJDER YALÇIN Reconnaissance & Surveillance Vehicle, which is also capable of acting as a Forward Observer vehicle, detected targets can be effectively fired upon with precision by the EJDER YALÇIN Mortar Vehicle.