Nurol Makina participated in the armored vehicle tender held in Japan in recent years. Together with our company, a few leading armored vehicle companies of the world participated in the tender. Nurol Makina also participated in the DSEI Japan exhibition fair held in 2019 with the NMS 4x4 platform. During the exhibition, NMS 4X4 was displayed at the fair.

Having carried out successful missions under a broad range of geographical conditions in various regions, NMS 4X4 has passed all tests with full marks in such diverse geographical regions, from the desserts of the Gulf to the mountains and steppes of Central Asia and Africa to compelling muddy grounds of Europe. NMS 4X4's performance in this regard has allowed users to execute their missions with confidence.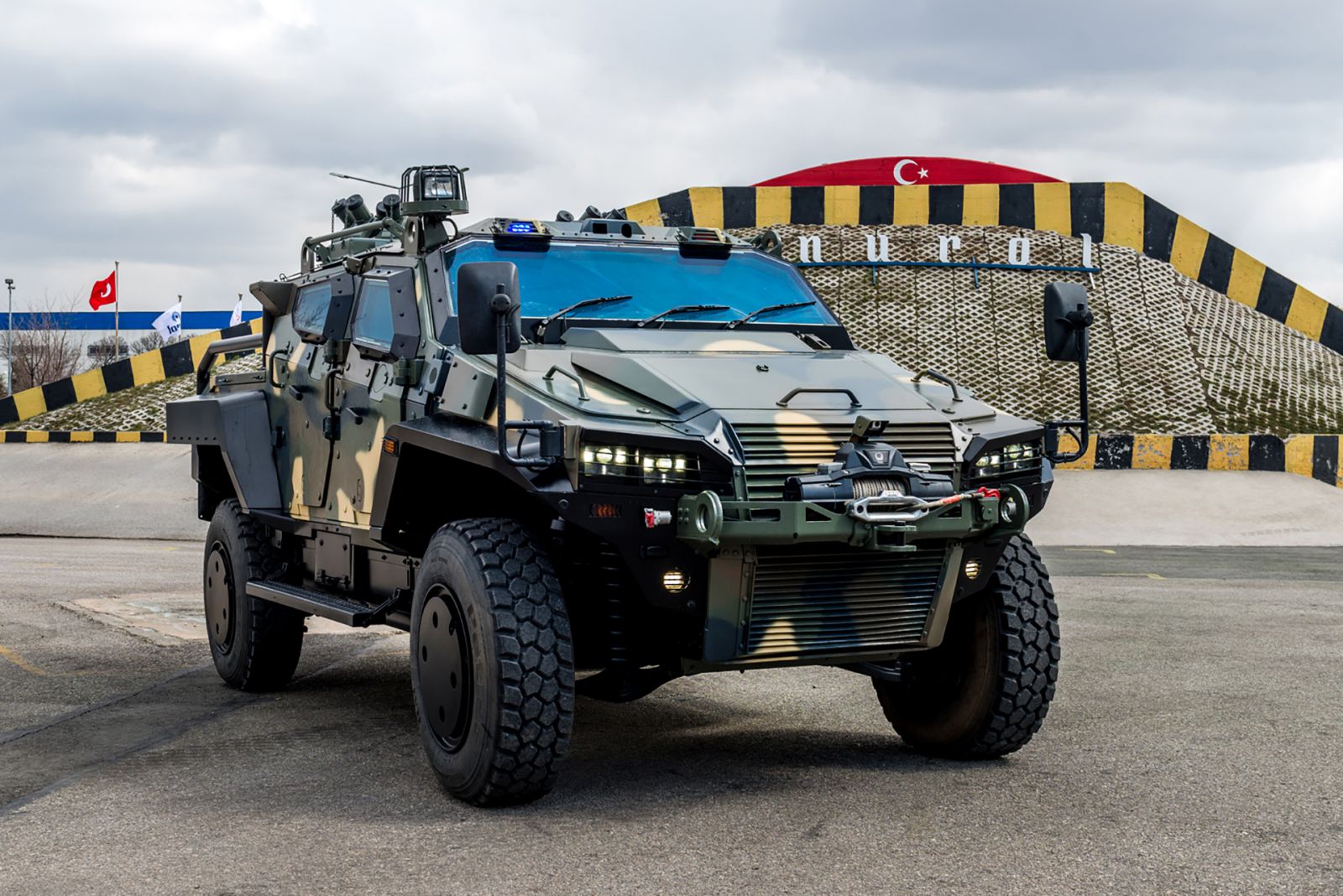 Having proven its capabilities and potential, NMS 4X4 continues to offer many advantages to its users. Depending on user preference, NMS 4x4 can be customized in various configurations with different mission payloads. In addition to this, owning a scalable armor differentiates this vehicle from others in its own class and provides its users with the ability to change the ballistic protection level on the field. Furthermore, NMS 4x4 also offers the right handle drive to its users.