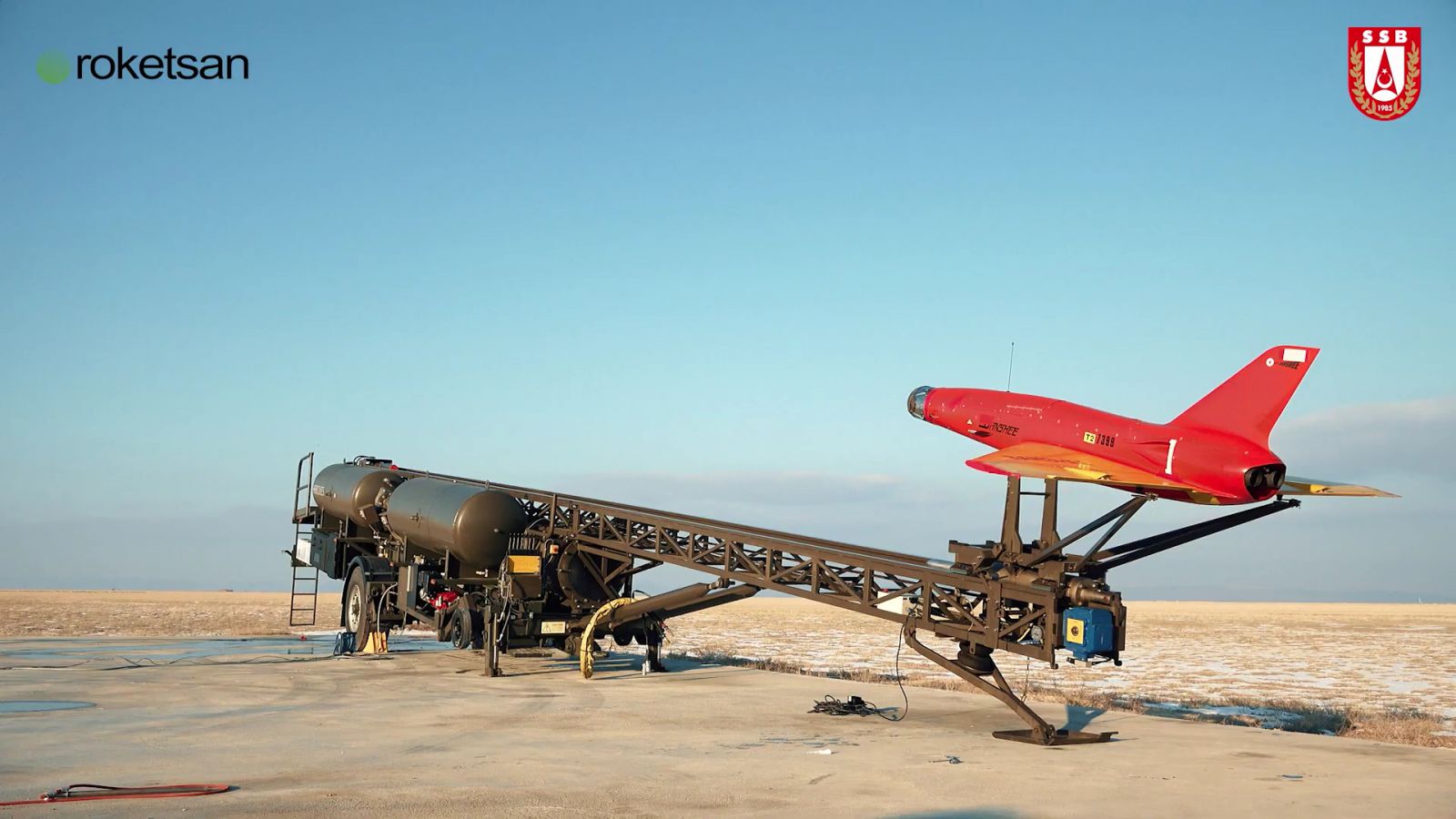 President Defence Industries İsmail DEMİR announced the firing test, which was conducted against a Banshee Target Drone System, on his official Twitter account on February 26, 2021, and said: "SUNGUR solidified its role in layered air defence with this successful test against an aerial target at maximum range and altitude. Developed by Roketsan, the SUNGUR Air Defence System can be integrated into land, air, and naval platforms with its portable feature."
Turkey's first Mobile Low-Altitude Short-Range Air Defence System SUNGUR was indigenously developed by Roketsan under the contract signed between the Ministery of National Defence and Roketsan on September 10, 2013, to meet the Turkish Land Forces Command's Man-Portable Air-Defence System (PHSFS/MANPADS) requirements. The system is expected to replace the Stinger POST (FIM-92B) and Stinger RMP (FIM-92C) MANPADS in the inventory of the Turkish Armed Forces (TAF). The Project was later handed over to the Presidency of Defence Industries (SSB) on November 28, 2016.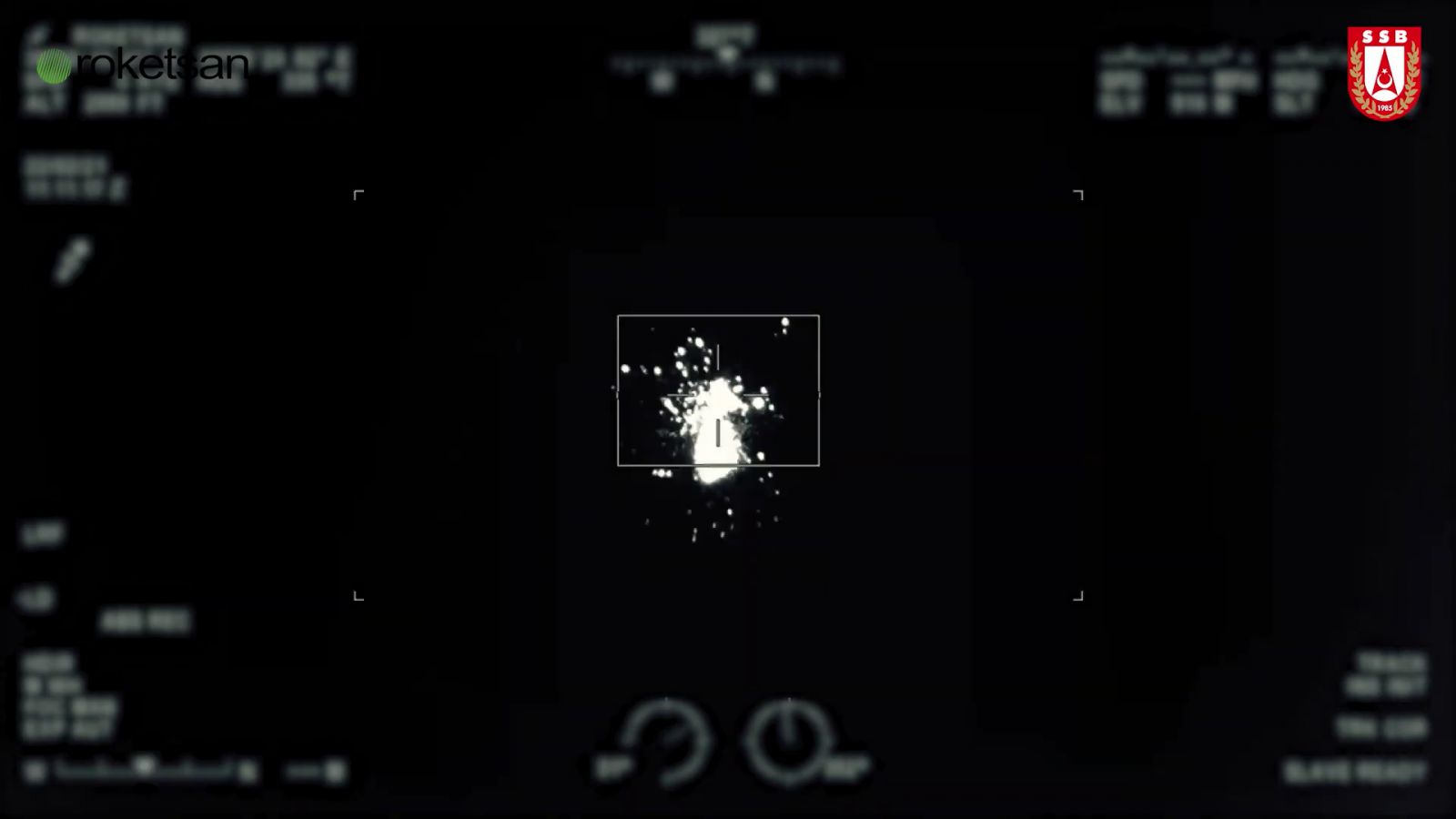 Armed with the PORSAV missile, the SUNGUR Mobile Low-Altitude Short-Range Air Defence System provides short-range air defence protection for ground units against cruise missiles, unmanned aerial vehicles, low-flying fixed-wing aircraft, and helicopters.
Dubbed as PORSAV, the National MANPADS is a fully autonomous "fire and forget" missile equipped with a two-stage (booster and sustainer) solid-propellant rocket motor and features Aselsan's cooled Imaging Infrared (IIR) seeker.
Under the PHSFS/MANPADS Project, the first firing tests with the Ballistic Test Missile, Controlled Test Missile, and unarmed Seeker-Guided Test Missiles took place in 2018 and 2019 at the Sinop Missile Test Range. The guided firing tests with armed Seeker-Guided Test Missiles (with a live warhead) took place during the second half of June 2020.