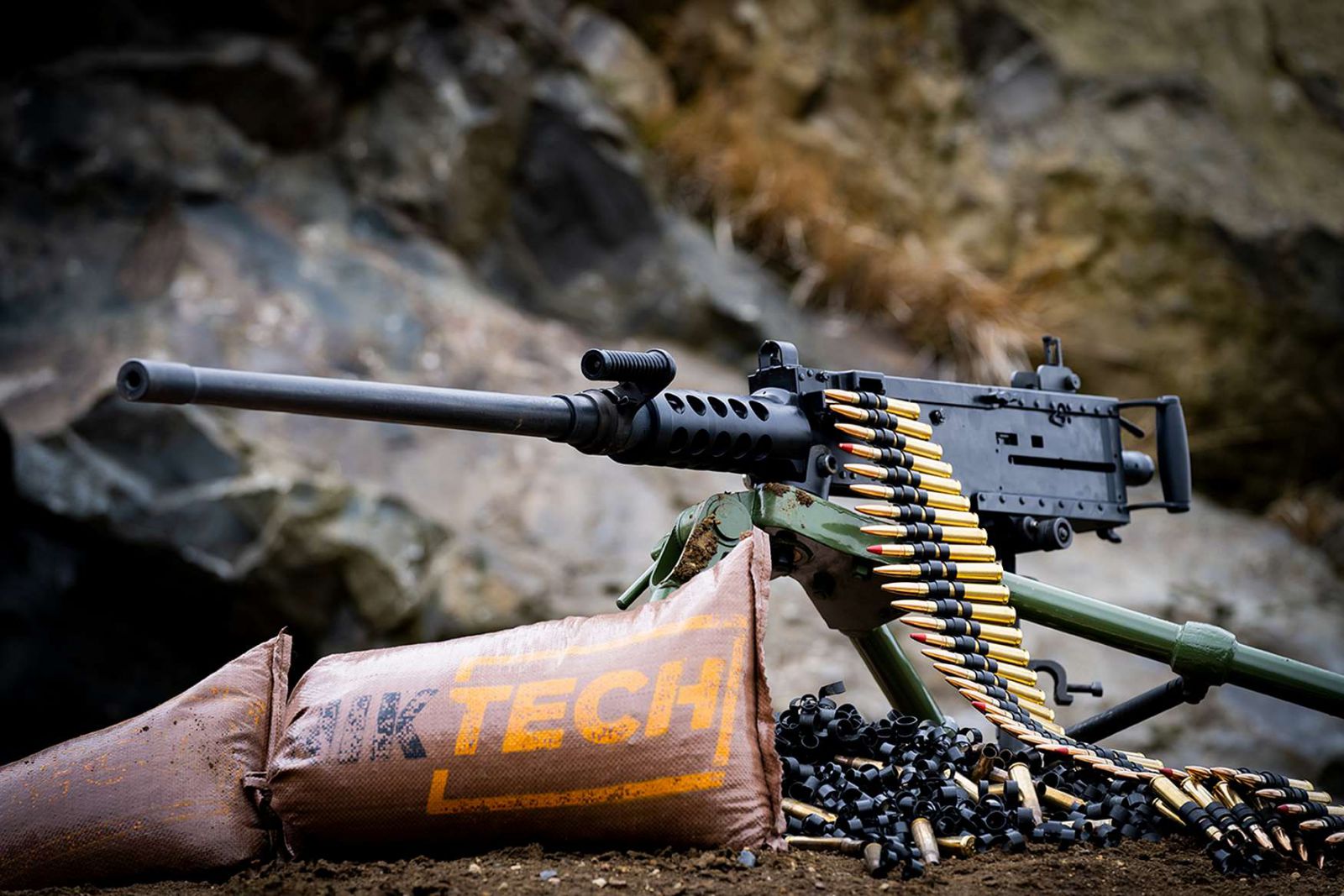 SYS completed its product family for small arms calibers with 12.7 m CANiK M2 QCB. The company determined the medium caliber weapons market as a target at the end of the 2010s. In this process, the company established its subsidiary UNIDEF in 2013 to run weapon integration projects, and another subsidiary, UNIROBOTICS, in 2020 to provide software, hardware, and mechatronic engineering solutions for weapon integration. As such, SYS became a company that completed its small arms product range and that developed its weapon integration capabilities, a crucial concept for medium caliber weapons.
AEI Systems slowly became ready for acquisition in this process. AEI Systems is a historied company, and its previous products still serve in many British-made air and sea platforms. These air and sea platforms are used by British Armed Forces as well as India, New Zealand, Australia, and various countries in the Arabian Peninsula.
On the other hand, the fact that AEI Systems' current products are not being integrated into turret solutions and the existence of a competitor like BAE Systems in the UK have made AEI Systems fade into the background, and its acquisition process started with this reality. In other words, AEI Systems awaited its eventual acquisitor as a company with a large yet unnoticed potential.
UNIDEF became the Turkish distributor of AEI Systems' products and started offering them for the needs of the country. The main reasons these products did not see much success were that these weapons not have been integrated into a weapon system and the fact that a solution like this has not been qualified before.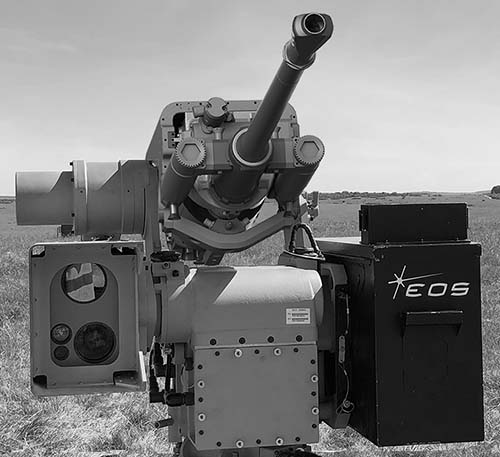 A Process Accelerated by a Question
The acquisition process started in 2019, with a question by Simon Angel and Paul Knott from AEI Systems, asking why SYS, with its presence in the 12.7 mm heavy machine gun project and its aims to advance into larger caliber weapons, is not thinking about acquiring AEI Systems. This question catalyzed the business ideas SYS was forming to advance towards acquiring AEI Systems.
In early 2020, this question surfaced up once more, and SYS started market research on the products AEI Systems offers. This research showed that 30x113 mm cannon has significant potential with capabilities to be a part of every single platform that may be built in the future.
SYS commenced the due diligence process in the last quarter of 2020, even though the COVID-19 pandemic affected the process intensely. The first step was establishing a staff to exercise due diligence. In this process, support came from Selin Aral, the former lawyer of SYS, and the wife of SYS General Manager C. Utku Aral, who offered her help. With her guidance, SYS reached an agreement with Fieldfisher on 7 April 2021 and another agreement with PWC on February 11, 2022. Paksoy Law Offices, under the leadership of Elvan Aziz, was then appointed to lead the staff.
After the due diligence process was dutifully and diligently completed, SYS made an offer to acquire 80 percent of AEI Systems on June 6, 2022.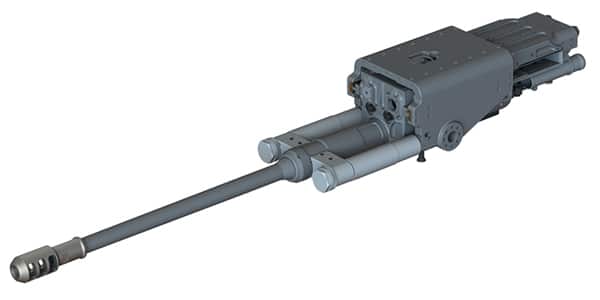 Permits Acquired
This offer was a milestone for the acquisition process, yet many procedures for a large and strategic acquisition process like this still needed to be completed. The last obstacle in the process was receiving a permit due to United Kingdom's National Security and Investment Act (NSIA). SYS was able to receive this permit relatively quickly, in 4 months, on 12 December 2022. United Kingdom Ministry of Defence gave the green light to SYS to acquire 80 percent of AEI Systems. As neither a sales contract could be signed nor shares could be transferred without an NSIA permit, the acquisition process officially concluded on January 15, 2023.
A Win-Win for All Parties
C. Utku Aral, General Manager of SYS, highlighted that SYS acquiring 80 percent of AEI systems is a win-win for Türkiye, United Kingdom, SYS, AEI Systems, and SYS' subsidiaries, basically a win-win for all parties: "We made our due diligence and analyzed the subject in every way all throughout the process, from the idea all the way to the contract signing. We presented our strategies and plans to achieve our strategic goals. We created a concept where all parties can provide added value. In the future, when our added value will be tangible, we are sure that our concept will be understood much more clearly."