Date: October 05, 2023 Update: December 07, 2023
The scheduled port visit to Turkey highlights the longstanding cooperation between the French and Turkish navies, especially within NATO since 1952. The French Navy made 5 calls in 2022 and 3 in 2023. Several joint activities have been carried out over the past year, such as the participation of the FREMM Provence in a NATO naval combat exercise alongside the Turkish frigate Gorkova in June 2022, and an interaction with aircrafts from the carrier strike group Charles De Gaulle with the frigate Gaziantep in December. In September 2022, during the DYNAMIC MARINER exercise, the French Navy contributed to certifying Turkey in order to command the maritime component of the NATO response Force (NRF) in 2023. The FREMM DA Alsace also interacted under NATO command with HNS Rouse and TCD Gediz in January 2023.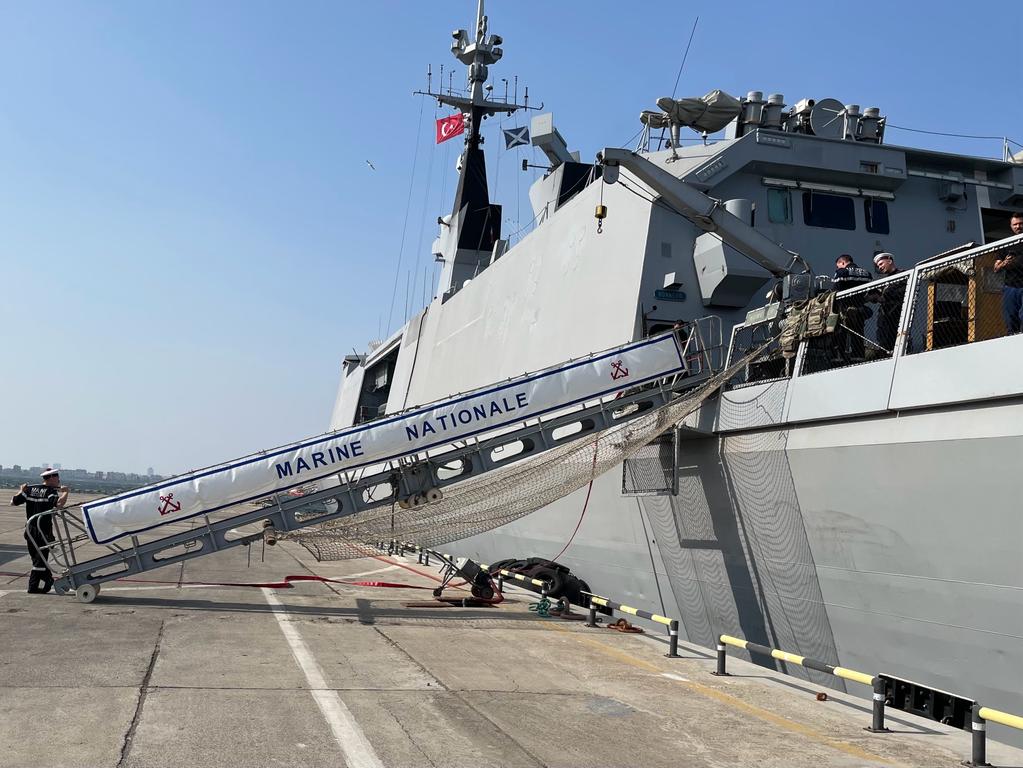 Surcouf belongs to the french La Fayette class frigates, which are multi-purpose combat vessels capable of operating independently or within a Naval Force. Thanks to their stealth design, equipment, autonomy and their on-board helicopters they can undertake various missions including special forces operations, intelligence gathering and countering illicit trafficking.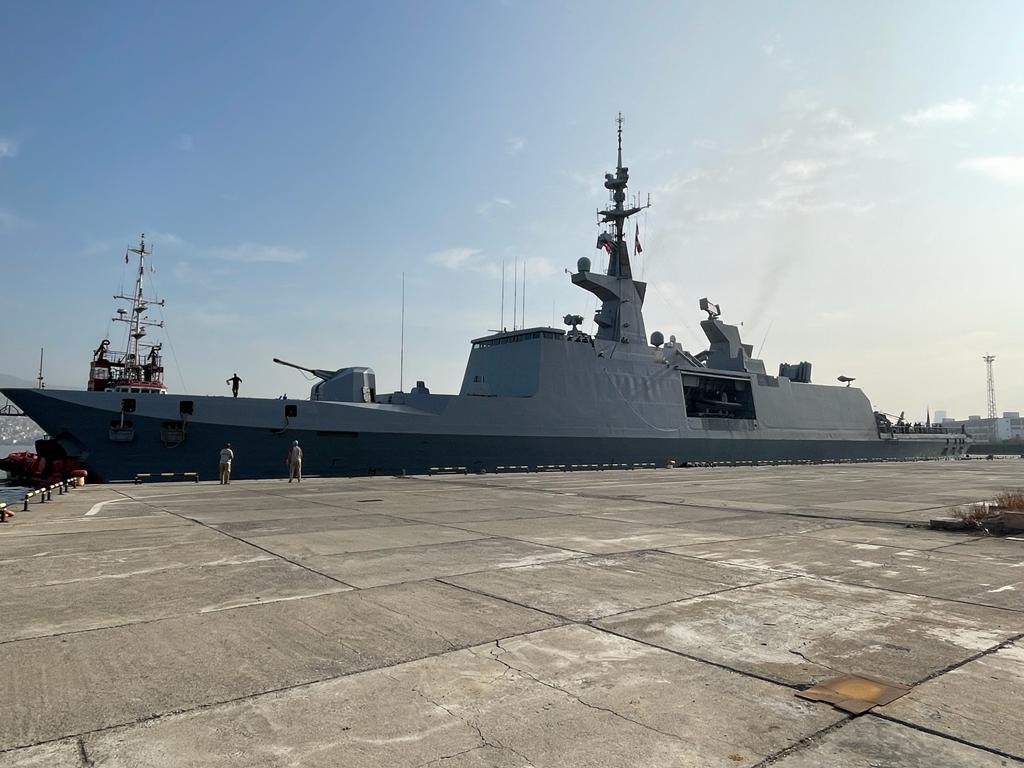 There are 5 La Fayette class frigates in service in the French Navy (Guépratte, Surcouf, Courbet, La Fayette and Aconit), all based in Toulon. Over the past 20 years, the La Fayette class frigates have been successfully engaged in numerous Navy operations.
The frigate Surcouf will continue its deployment in the Mediterranean under NATO command after the port call before heading to the Atlantic theatre.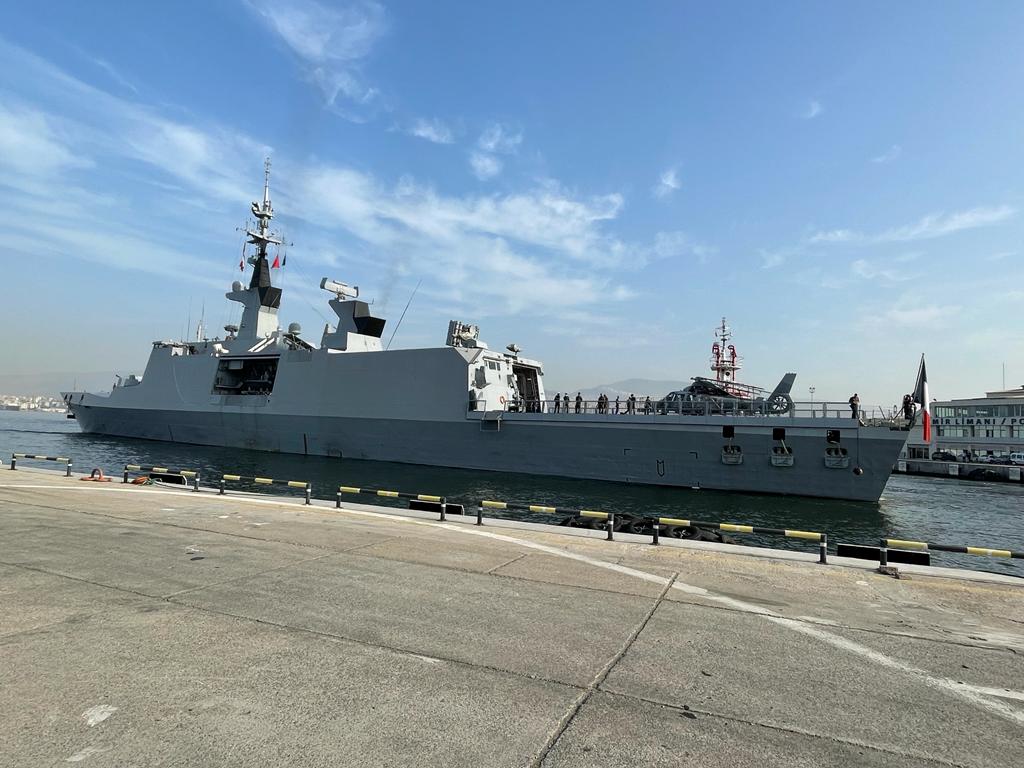 France maintains a permanent presence in the eastern Mediterranean, actively working towards regional stability, securing Europe's and NATO's approaches and ensuring freedom of navigation.
French frigate Surcouf and Spanish suplying vessel Patino will stop in Izmir 6-10 October for an operational break.