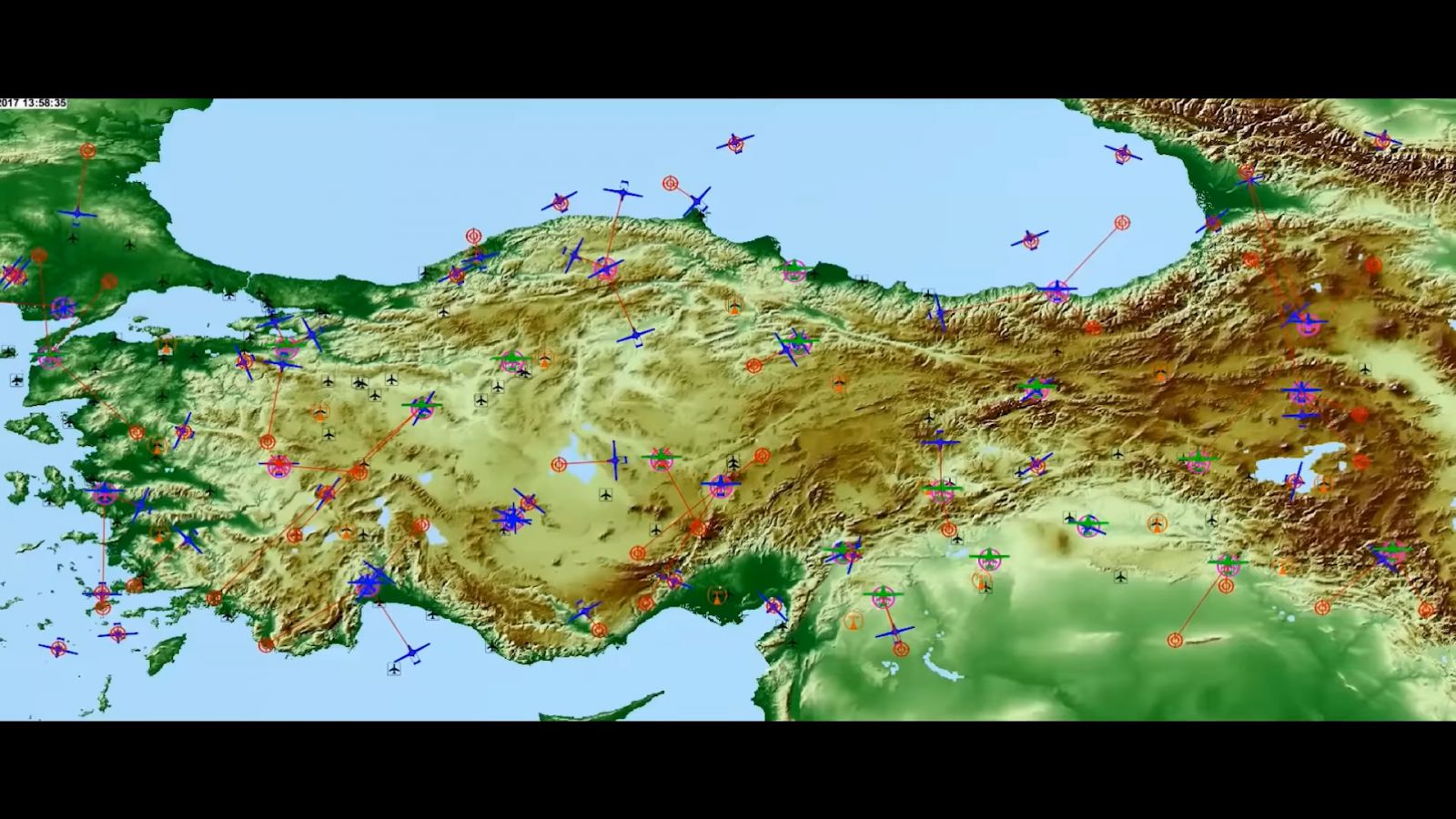 Bayraktar TB2 UCAVs will fly in the skies of Poland after Ukraine, Qatar, and Azerbaijan; thus, for the first time, Turkey will export a state-of-the-art UCAV (Unmanned Combat Aerial Vehicle) to a NATO and European Union (EU) member country..
Within the scope of the contract, Turkey will deliver 4 systems, including 24 Bayraktar TB2 UCAVs, ground control stations (GCS), and ground data terminals (GCT). In addition, MAM-C and MAM-L smart micro munitions developed nationally by Roketsan will be exported to Poland.
According to Baykar Defense, the Bayraktar TB2 UCAVs in the inventory of the Turkish Armed Forces and Security Forces flew 120,000 hours in 2020. Thus, TB2 UCAVs surpassed 320,000 hours of successful flight in total. This figure is above the total flight hours performed by manned military aircraft in Turkey. Currently, 180 Bayraktar TB2 UCAVs are in service with the armed forces of Turkey, Ukraine, Qatar, and Azerbaijan.
According to the Polish Defence24 website, the contract signed in Ankara includes 4 systems (24 Bayraktar TB2 UCAVs) as well as ground control stations, ground data terminals, MAM-C & MAM-L smart micro munitions, SAR radars, simulators, spare parts, training, and logistics support services. In addition, according to the Polish Ministry of National Defence, the contract also includes a 24-month warranty period and technology transfer for the maintenance of engines, ground control stations, and electro-optical targeting systems. It is also stated that the first set of UCAVs will be delivered to the Polish Armed Forces by the end of 2022, and the entire order is expected to be completed by the end of 2024. The report also states that the cost of one set of TB2 systems is US$67 million, so the total sales price is around US$260-270 million.