Acceptance tests of BOYGA, Autonomous Multi-Rotor Combat UAS with Morter Payload developed by STM, have been successfully completed. BOYGA, which passed all the tests, was delivered to the security forces.
President of the Presidency of Defense Industries, Prof. Dr. İsmail DEMİR, announced the news on his social media account. "We have added another capability to our inventory that will give the Mehmetçik (Turkish Soldiers) a great advantage on the field. The indigenous BOYGA UAV, which can drop 81mm mortar rounds, successfully completed the acceptance tests and was delivered to our security forces. Best wishes."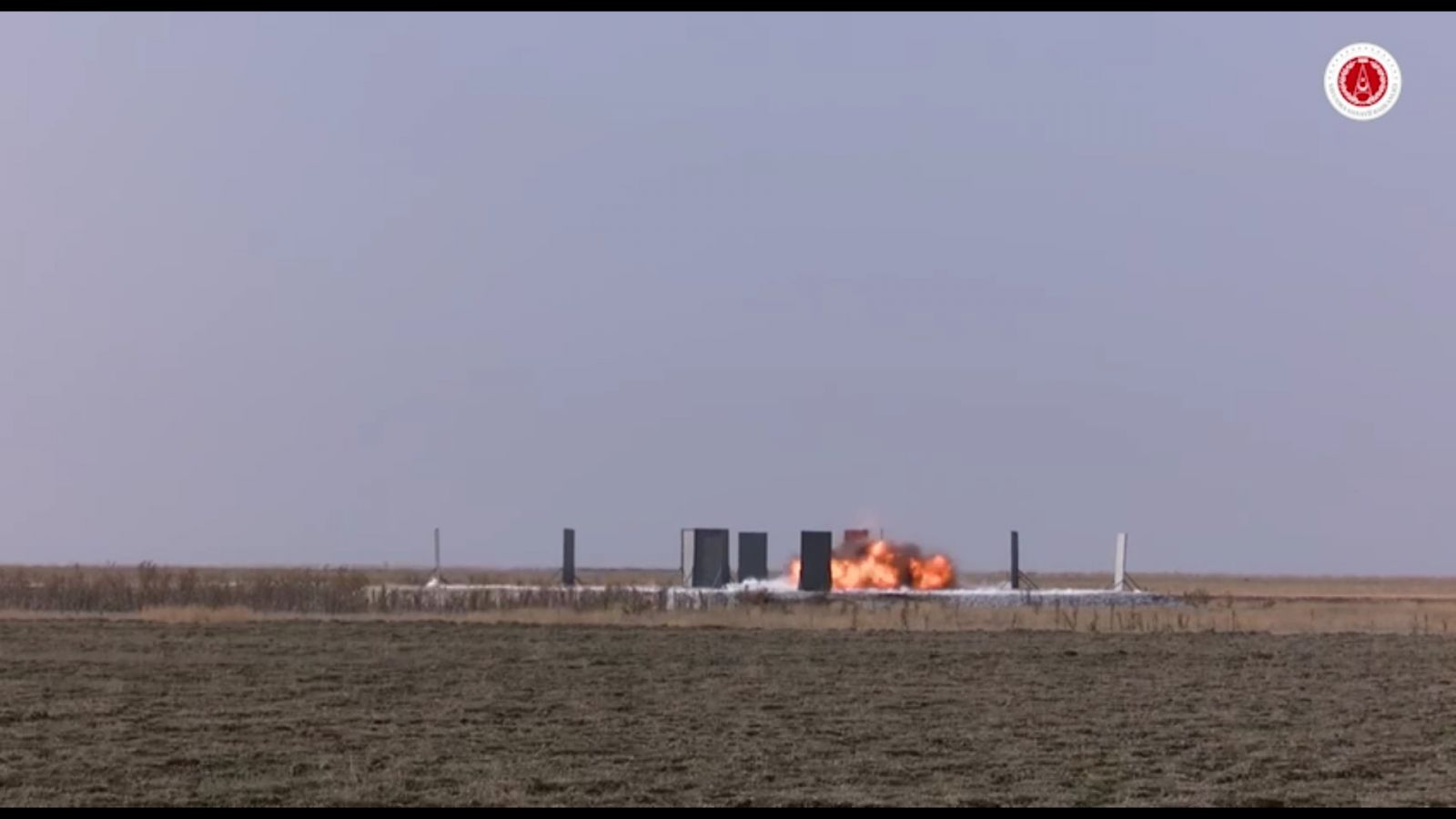 BOYGA, the latest member of STM's tactical mini-UAV product family, can drop customized 81mm mortar rounds produced by MKE on the target with high precision thanks to its improved ballistic estimation algorithm. BOYGA, which can be used effectively in counterterrorism and asymmetric warfare, has an operational endurance of 30 minutes with mortar munitions. The BOYGA UAV, which weighs 15 kg, can reach a flight altitude of 1,500 meters, has a range of 5 kilometers, and can be carried by a single soldier.