Date: January 16, 2023 Update: January 16, 2023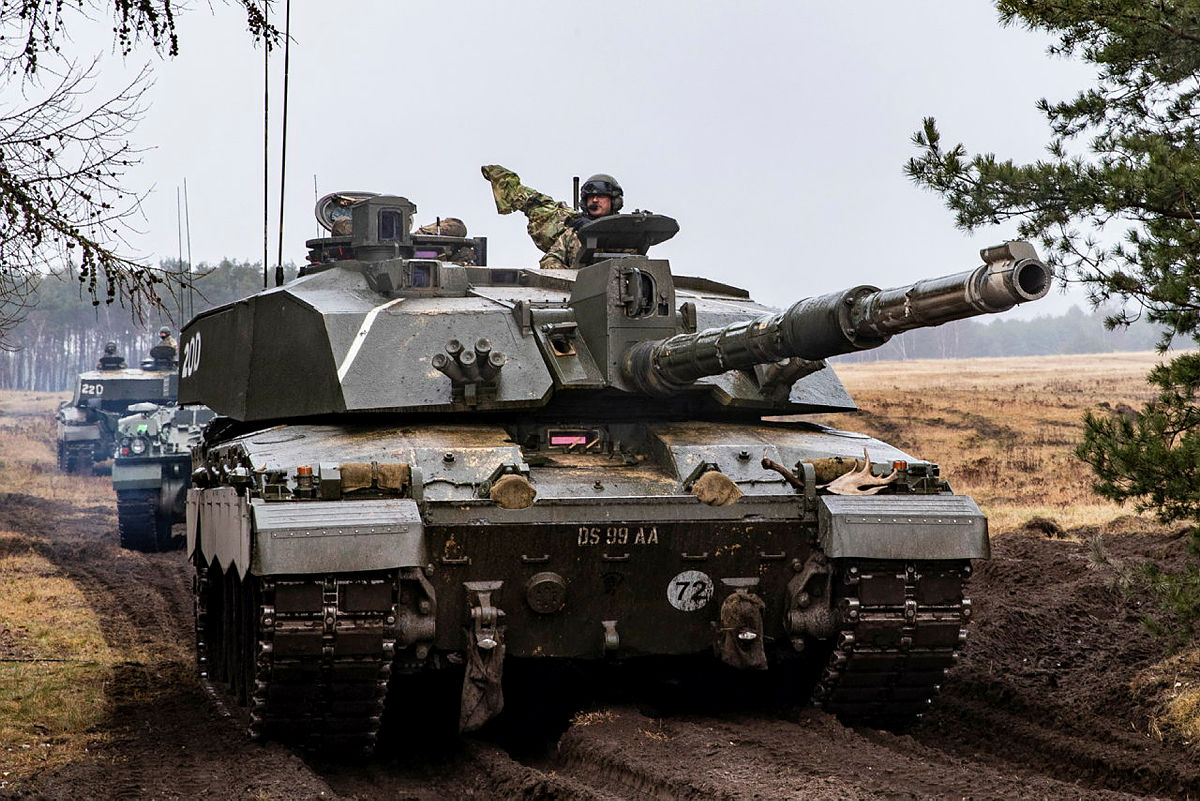 The UK is to send Challenger 2 tanks to Ukraine to bolster the country's war effort, Prime Minister Rishi Sunak has said. "Sending Challenger 2 tanks to Ukraine is the start of a gear change in the UK's support. A squadron of 14 tanks will go into the country in the coming weeks after the Prime Minister told President Zelenskyy that the UK would provide additional support to aid Ukraine's land war. Around 30 AS90s, which are large, self-propelled guns, operated by five gunners, are expected to follow."
The UK will also begin training the Ukrainian Armed Forces to use the tanks and guns, as part of wider UK efforts which have seen thousands of Ukrainian troops trained in the UK over the last six months.
The Defence Secretary will set out further details of this support in the House of Commons in the coming days.